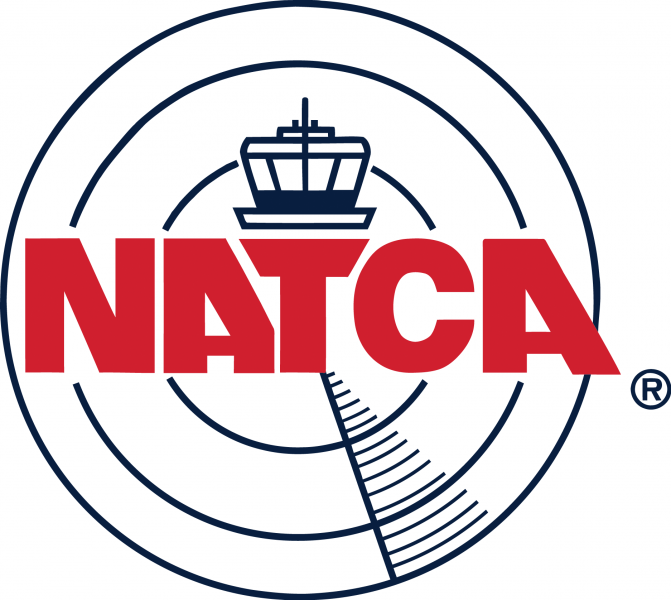 NATCA Congratulates Michael Whitaker on His Nomination to Be the Next FAA Administrator
The National Air Traffic Controllers Association, AFL-CIO, (NATCA) congratulates former Federal Aviation Administration (FAA) Deputy Administrator and Chief NextGen Officer, Michael Whitaker, on his nomination by President Joe Biden to be the next administrator of the FAA. NATCA urges the Senate to perform its constitutional duty to provide advice and consent and move this nomination forward with all due diligence.
A permanent Administrator committed to continued collaboration must be confirmed to ensure FAA addresses its longstanding and ongoing controller staffing crisis and more recent safety incidents.
"NATCA looks forward to working with Mr. Whitaker to address the FAA's pressing challenges, from staffing and training, to runway safety, to modernization of technology and infrastructure, to the safe and efficient integration of new users into the National Airspace System," said NATCA President Rich Santa.
It is critical that the FAA have a confirmed administrator to lead the Agency through this complicated time for aviation. The aviation industry has experienced an extraordinary comeback after demand cratered during the onset of the COVID-19 pandemic. The pandemic negatively affected many industries – including aviation – and the FAA has not yet recovered from a hiring freeze, shuttering the FAA Academy, and suspending on-the-job training (OJT) for air traffic controllers throughout much of the pandemic. This global health crisis followed not too long after the longest government shutdown in our nation's history, which pushed air traffic controllers and other aviation safety professionals to their limits, requiring them to work 35 days without pay.
The shutdown also required the FAA to close its training Academy and suspend OJT. These crises and lack of proper attention to controller staffing over the past decade has resulted in the FAA having nearly 1,200 fewer fully certified controllers than it had at the end of fiscal year 2012. FAA's fully certified controllers are working longer hours, and frequently six-day work weeks, to make up for the shortage. Over the long-term, this has introduced unnecessary risk into the system.
Shutdowns and threats of shutdowns – whether because of a lapse in appropriations or a lapse in FAA authorization – negatively affect the National Airspace System (NAS) and the people who ensure its safety, not only by reducing required hiring and training, but also by suspending and delaying work on critical infrastructure and technology programs. And there is a risk of history repeating itself with both appropriations and FAA authorization expiring at the end of September. NATCA urges members of Congress to ensure that another harmful shutdown does not occur.