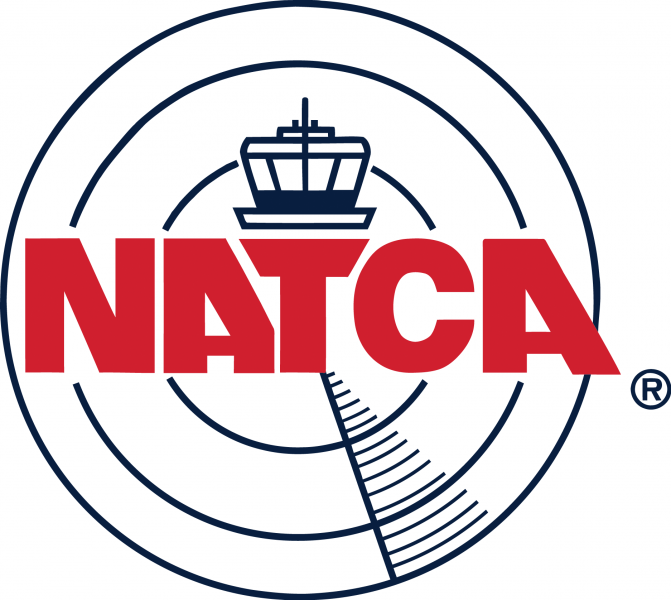 NATCA PRESIDENT CALLS ON THE SENATE TO PASS BIPARTISAN APPROPRIATIONS PACKAGE; URGES CONGRESS TO AVOID DAMAGING SHUTDOWN
WASHINGTON –The National Air Traffic Controllers Association (NATCA) urges all members of the U.S. Senate to prioritize timely passage of the annual appropriations bills and avoid another self-inflicted and damaging government shutdown.
We applaud Appropriations Chair Patty Murray (Wash.), Vice-Chair Susan Collins (Maine), and other members of the committee for reaching a bipartisan consensus on THUD (Transportation, Housing and Urban Development) and other annual appropriations legislation. Senators should pass them on the floor without further delay. We also urge congress to pass a short-term continuing resolution and a stopgap authorization of the Federal Aviation Administration (FAA) in advance of the upcoming Sept. 30 deadlines.
The 35-day shutdown that spanned Dec. 2018 through Jan. 2019 eroded critical layers of safety within National Airspace System (NAS). Many of the safety activities that proactively reduce risk and increase the safety of the system were suspended during that shutdown. Ultimately, the NAS was less safe for months after the shutdown ended than before it began. We cannot let history repeat itself.
"We urge Congress to reject political brinkmanship and reach a bipartisan, bicameral agreement on THUD and FAA authorization to avoid a shutdown," said NATCA President Rich Santa. "Shutdowns resulting from either a lapse in appropriations or expired FAA authorization negatively affect the flying public, cause significant delays to critical programs, waste resources and taxpayer money, harm the economy, and take a toll on NATCA members and their families. The vast majority of our members are required to work without pay throughout the duration of a shutdown, including mandatory overtime, while others are furloughed."
The FAA is facing many challenges, including a well-documented air traffic controller staffing shortage, recent safety incidents, and the lack of a confirmed administrator. A shutdown would be extremely harmful to the NAS and even a last-minute deal will cause disruptions to long-term infrastructure and technology programs. The FAA, its frontline workforce, and the flying public cannot afford another harmful shutdown, regardless of its duration.
MORE INFORMATION:
Galen Munroe, Deputy Director of Public Affairs; 202-220-9802, gmunroe@natca.org.
The National Air Traffic Controllers Association (NATCA) is a labor union and aviation safety organization in the United States that represents nearly 20,000 highly skilled air traffic controllers, engineers, and other aviation safety-related professionals. NATCA was certified in 1987 by the Federal Labor Relations Authority to be the exclusive bargaining representative for air traffic controllers employed by the Federal Aviation Administration. Today, NATCA is one of the strongest labor unions in the federal sector and represents a range of aviation safety professionals in 15 FAA bargaining units, five Department of Defense air traffic facilities, and 123 federal contract towers. These air traffic controllers and other aviation safety professionals make vital contributions to the U.S. economy and make modern life possible by coordinating the safe, orderly, and expeditious movement of one billion aviation passengers and millions of tons of freight within the National Airspace System each year. NATCA is headquartered in Washington, D.C., and is affiliated with the AFL-CIO.