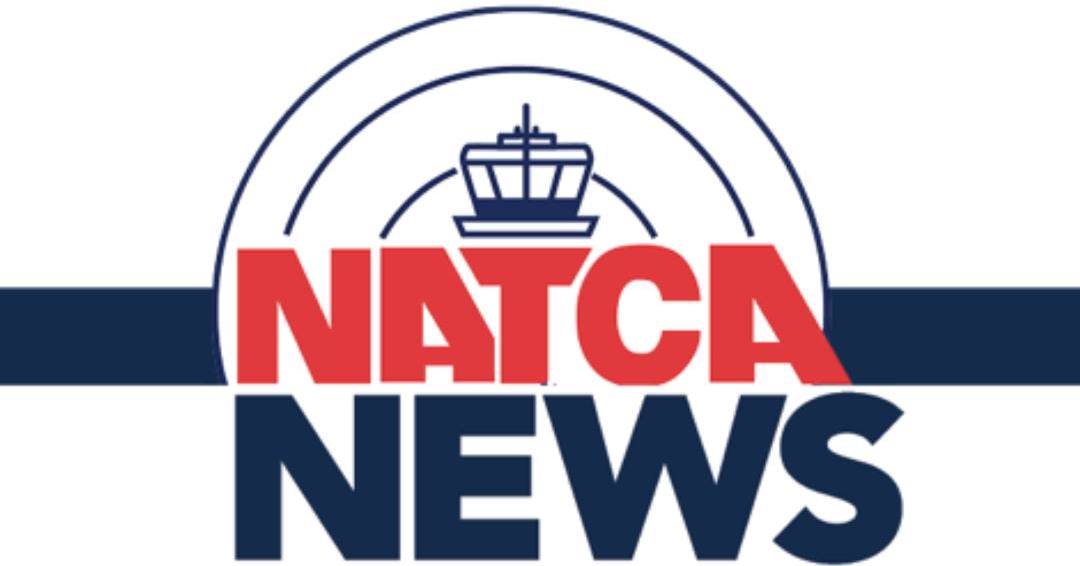 New York Times Article Exposes Critical Issues in Staffing of National Airspace System
An article published today in The New York Times on the Feb. 4, 2023, runway incursion at Austin-Bergstrom International Airport (AUS), accurately describes the chronic staffing shortages within the National Airspace System (NAS).
For more than a decade, NATCA has directed our advocacy efforts to increase controller staffing through increased Federal Aviation Administration (FAA) hiring and training. NATCA's efforts in this area are well known and have been widely reported.
As a result of not adequately addressing staffing levels, the FAA has had to implement mandatory overtime for air traffic controllers, 10-hour days, six-day workweeks, to cover the chronically short-staffed facilities within the NAS. Currently, there are 1,200 fewer fully certified controllers than there were 10 years ago. The effect of that mandatory overtime has been very difficult to the controller workforce on a personal level, denying them time with their families that other Americans take for granted and increasing stress and fatigue in a profession that is already one of the most stressful. As described in the article, the situation is not sustainable.
Last November, at the request of then FAA Acting Administrator Billy Nolen, NATCA spent months working directly with the FAA's Air Traffic Organization to develop operationally-based Certified Professional Controller staffing targets for every air traffic control facility. Those targets were verified and validated by the MITRE Corportation's Center for Advanced Aviation System Development, only to have the FAA choose to not implement those targets as the basis for its annual Controller Workforce Plan. Instead, the FAA continued to publish to Congress the failed finance-based staffing plan that has led us to this point over the last decade.
NATCA is not alone in this view. In a report on the FAA's approach to its staffing targets released in June, the Department of Transportation Inspector General wrote, the "FAA has made limited efforts to ensure adequate controller staffing at critical air traffic control facilities. As a result, FAA continues to face staffing challenges and lacks a plan to address them, which in turn poses a risk to the continuity of air traffic operations."
Although NATCA doesn't dispute the overarching premise of this article, we take exception to The New York Times choosing to identify an individual aviation safety professional who may be involved in an ongoing NTSB investigation.
NATCA does not comment on incidents that are subject to an open investigation by the NTSB until it completes its fact gathering and analysis and accepts and releases publicly its formal findings. NATCA believes it's vital for such investigations to be completed confidentially without external organizations, not privy to all of the facts and technical analysis, issuing allegations of probable cause, much less fault.
The air traffic controllers and other aviation safety professionals represented by NATCA ensure that the NAS remains the safest in the world, in spite of the challenges identified by The New York Times. Air traffic controllers and other aviation safety professionals are dedicated to keeping the NAS running safely and efficiently.