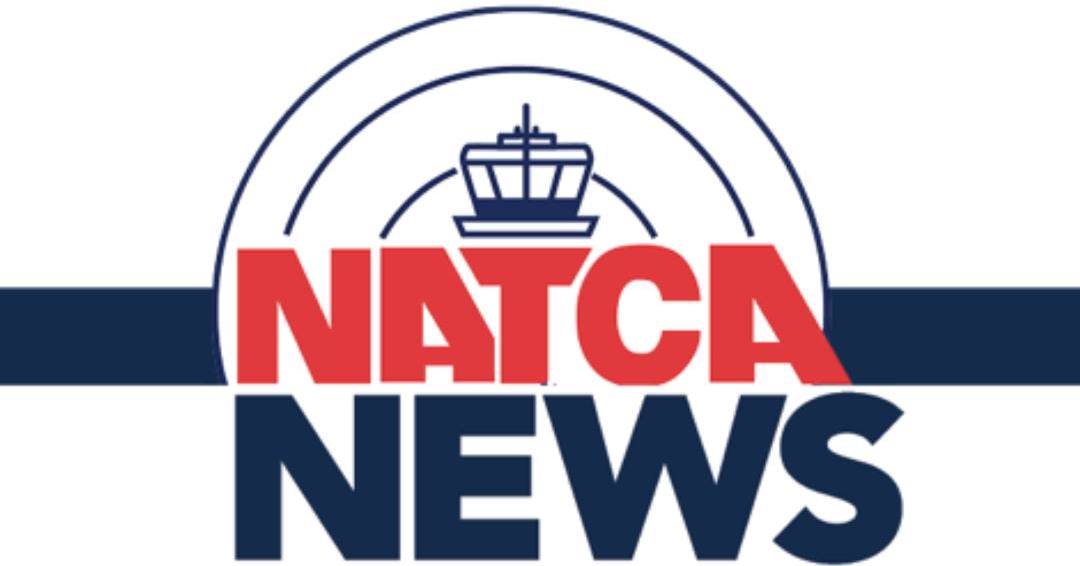 U.S. House of Representatives Passes Bipartisan Continuing Resolution to Temporarily Fund Government
Brothers and Sisters,
This evening, the U.S. House of Representatives passed a bipartisan Continuing Resolution (CR) that could avert a government shutdown this week. The CR would extend funding for the Federal Aviation Administration and several other government agencies through January 19, 2024, and the remaining government agencies through February 2, 2024, at Fiscal Year 2023 funding levels. This CR will head to the U.S. Senate for consideration.
We anticipate that this short-term deal will pass the Senate and be signed into law to avoid a harmful government shutdown to give lawmakers the time needed to negotiate a longer-term spending bill.
We will keep you updated throughout the week.
In Solidarity,
The National Executive Board