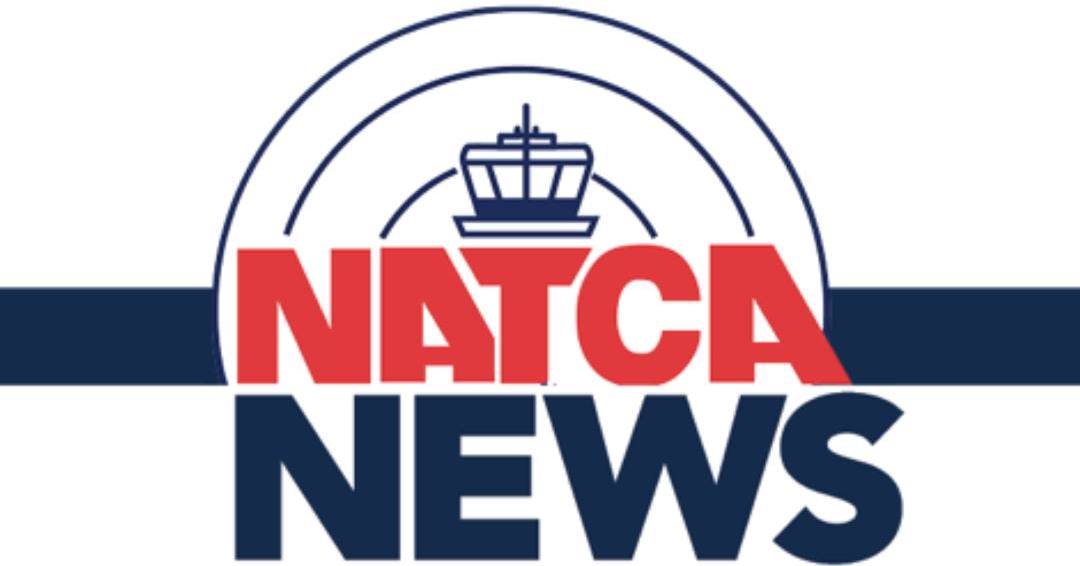 President Signs Continuing Resolution to Temporarily Fund Government
Brothers and Sisters,
President Biden has signed the Continuing Resolution (CR) to temporarily fund the government and avert a government shutdown. The CR extends funding for the U.S. Department of Transportation (DOT) including the Federal Aviation Administration (FAA) and several other government agencies through Jan. 19, 2024, and the remaining government agencies through Feb.2, 2024, at Fiscal Year 2023 funding levels. We hope this short-term deal will give lawmakers the time needed to negotiate a longer-term spending bill.
The Senate has passed full-year Transportation and Housing and Urban Development (THUD) appropriations legislation that includes the FAA; however, the House still needs to pass its spending bill and the two chambers must resolve their differences before the Jan. 19, 2024, deadline.
In addition, NATCA will continue to advocate for the Senate to pass a long-term FAA reauthorization, so that it can be reconciled with the House bill passed earlier this year. The reconciliation between the Senate and House bills must be complete before the current authorization bill expires at the end of this year.
We will keep you informed as those efforts continue.
In Solidarity,
The National Executive Board