The Respect Initiative
Our workplace interactions have a direct effect on our ability to function as a team, to succeed as an organization and to perform our safety function as aviation safety professionals.
The Respect initiative has been created to address the impact of workplace conflict on safety and professionalism. The mission of the Respect initiative is to establish and support a workplace that creates an environment of mutual dignity, support and respect among all individuals that work together to protect the National Airspace System. Our goal is to foster continued professionalism in all of our workplace relations through education, interaction and team building.
The Respect initiative is currently focused on the Air Traffic Organization within the FAA. All ATO employees are considered participants in this important initiative.
The first phase of the Respect initiative focuses on seven concepts that are used to spell out the word RESPECT. Those are: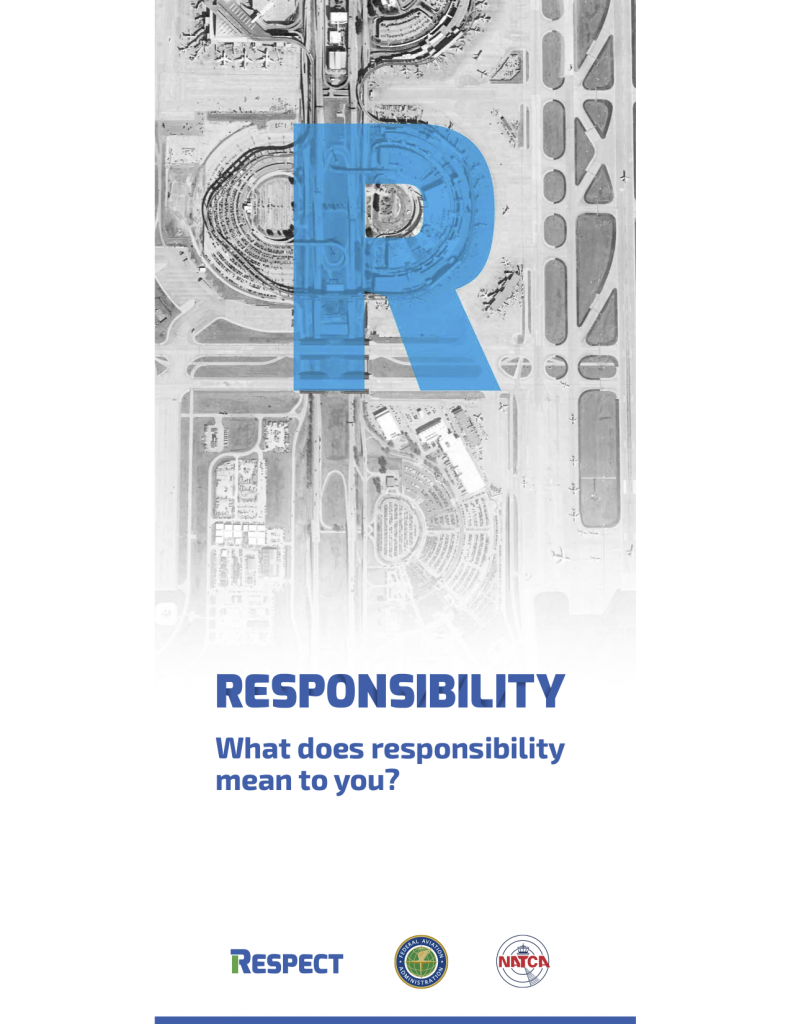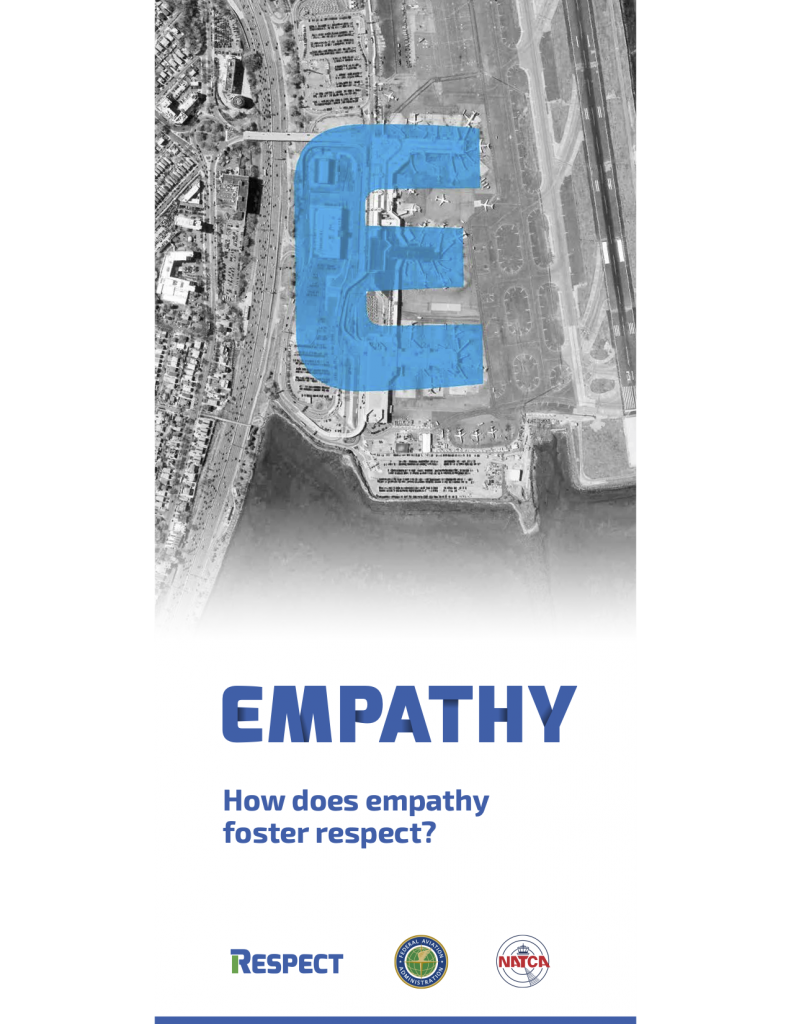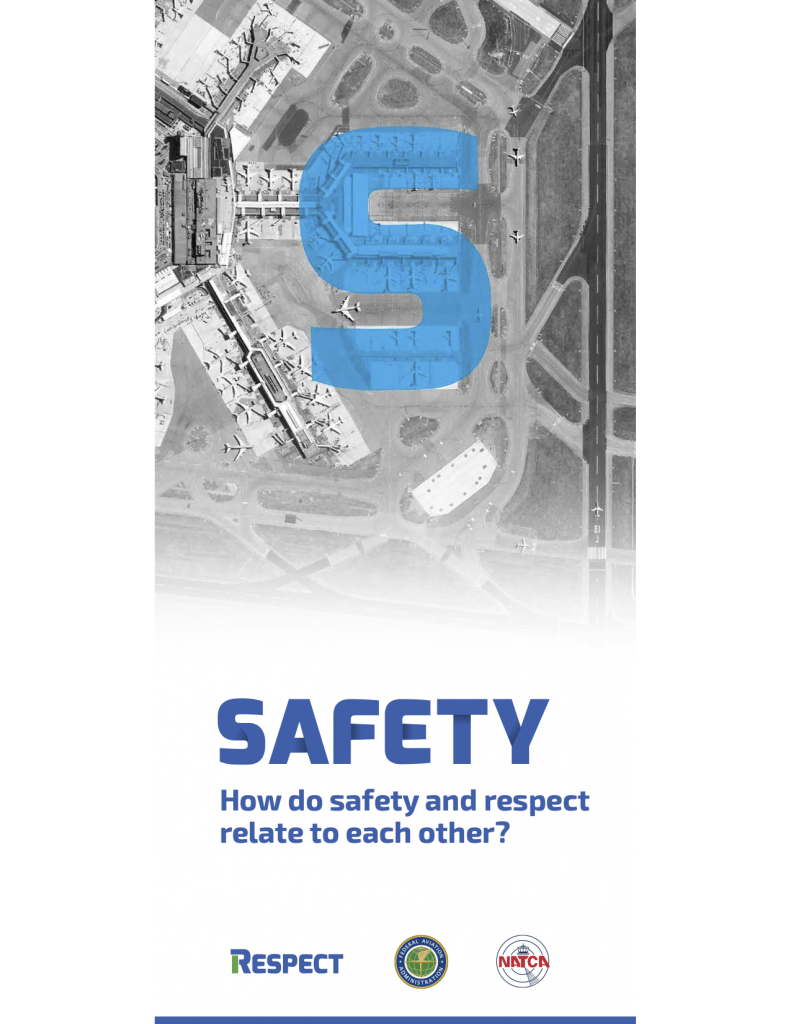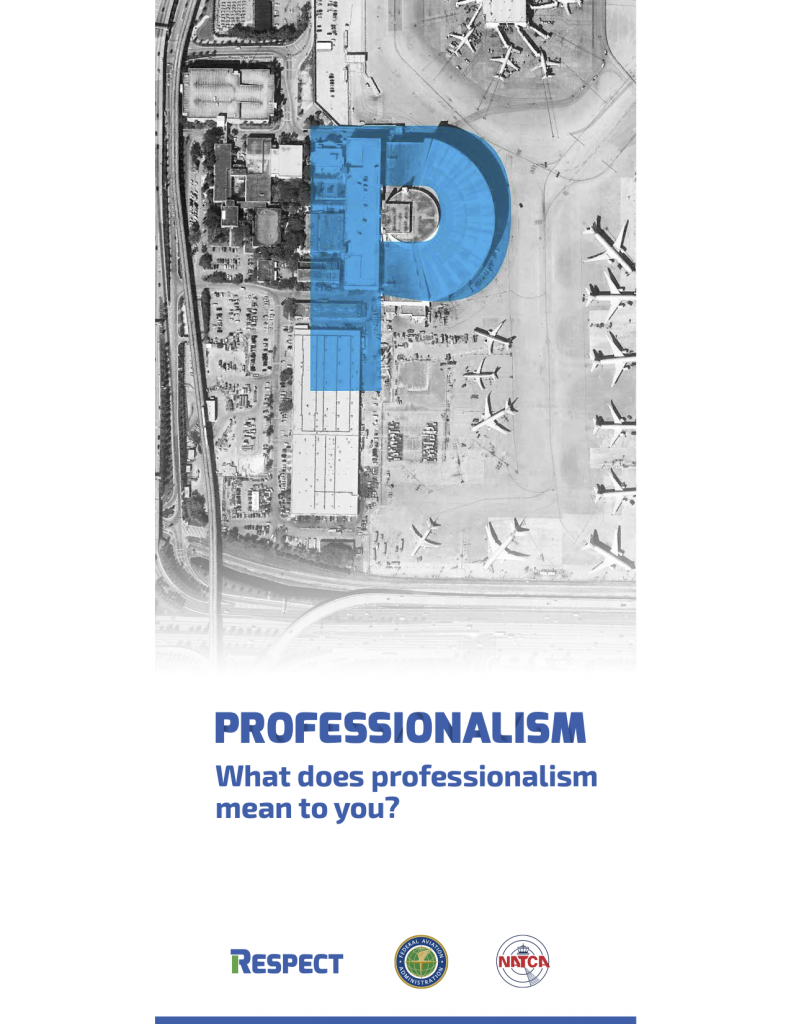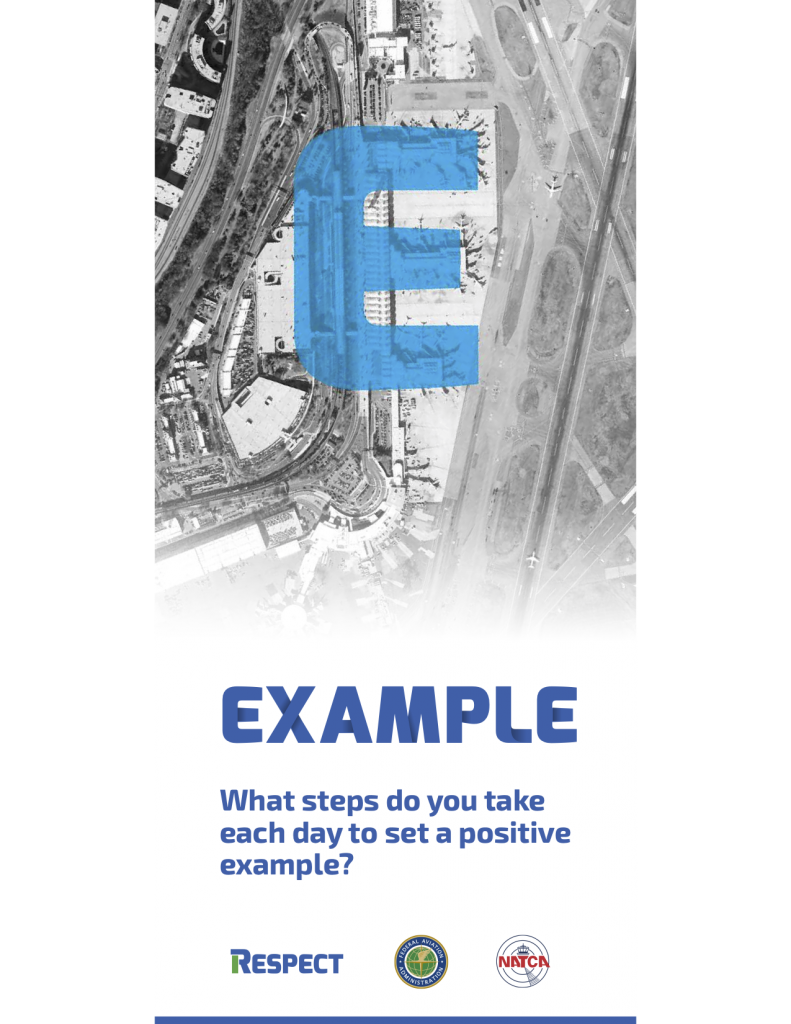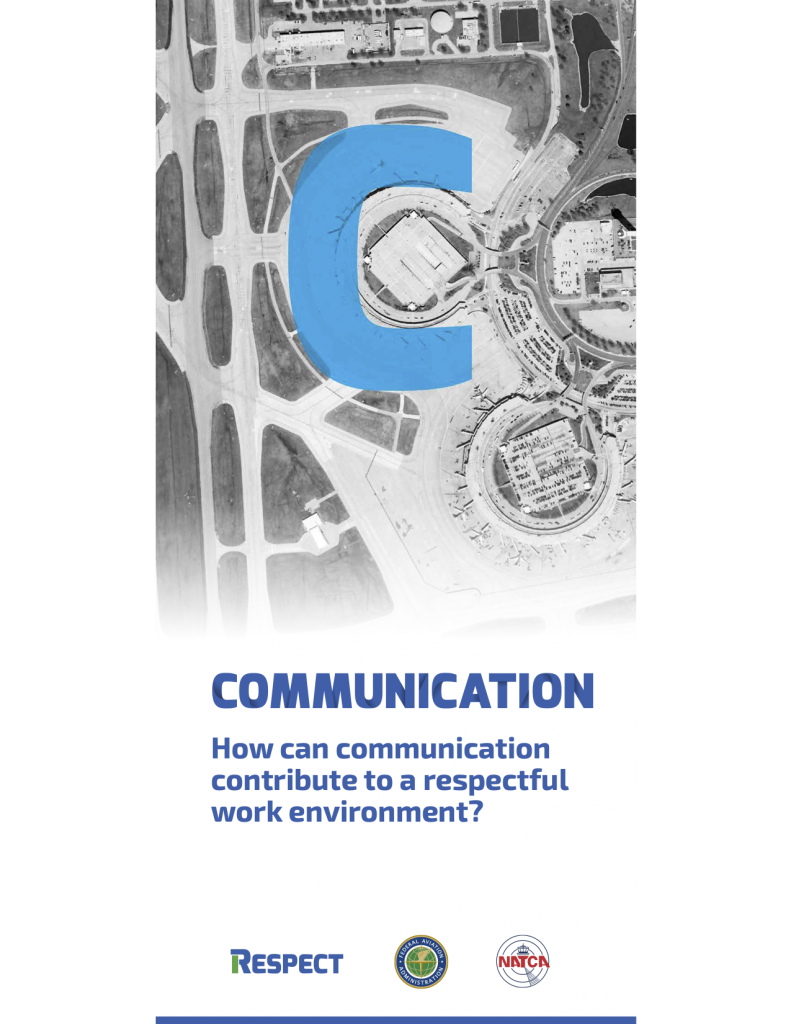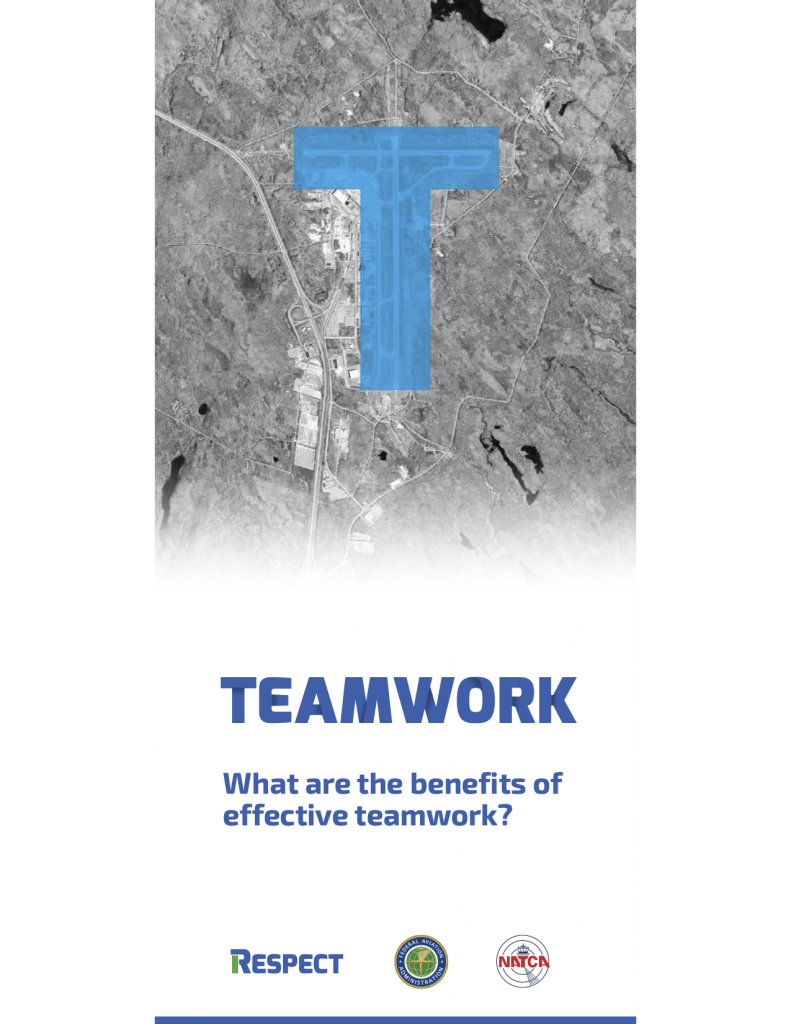 Through discussion and interaction, we can come to understand the importance of these concepts, how our differences are as important as our similarities, how conflict can impact our workplace, and how focusing on these important concepts can create a supportive culture where we can be successful as individuals as well as organizationally.
Respect Leadership
The Professional Standards National workgroup has been tasked with the creation and implementation of the Respect initiative. To contact the NATCA members of the Professional Standards workgroup regarding the Respect initiative, please send email to respect@natca.net.