Providing air traffic facility leadership a foundation
for a self-sustaining, collaborative workplace
Get off to the Right Start
Right from the Start (RFTS) is a venue that provides facility leadership (Management and NATCA), a way to explore success and challenges and jointly set goals and expectations to address both. The program helps leadership gauge multiple key elements including teamwork, leadership effectiveness and perception of the workplace. The program also helps with building a collaborative culture, encouraging strong and effective leadership and growing a partnership and team with all facility leaders.

A Right from the Start Team will actively consult with facility leadership to gather open and honest feedback and work to help support open communication, identification of problems below the surface and help foster a strong leadership relationship. Additionally, the program offers a way for facility leaders to develop objectives based off that feedback to improve the workplace.

To learn a little more about the program, watch this video.
Purpose and Goals
Help develop a strong leadership team
Provide helpful communication and consultation
Initiate and sustain a culture of partners in problem solving
Develop and execute joint objectives
Create an understanding that challenges can be managed through strong relationships and professionalism
Products and Services
RFTS offers two primary products: Full Engagement and Leadership Alignment. Both products allow facility leadership to evaluate their relationships and foster a self-sustaining, collaborative facility.

To keep all levels of the ATO informed of the progress of various initiatives and the costs incurred, the RFTS program is transparent with various levels of leadership within the ATO.
RFTS must be requested jointly from FAA and NATCA leadership, within each Service Area, to work with the facility leadership.
RFTS National Team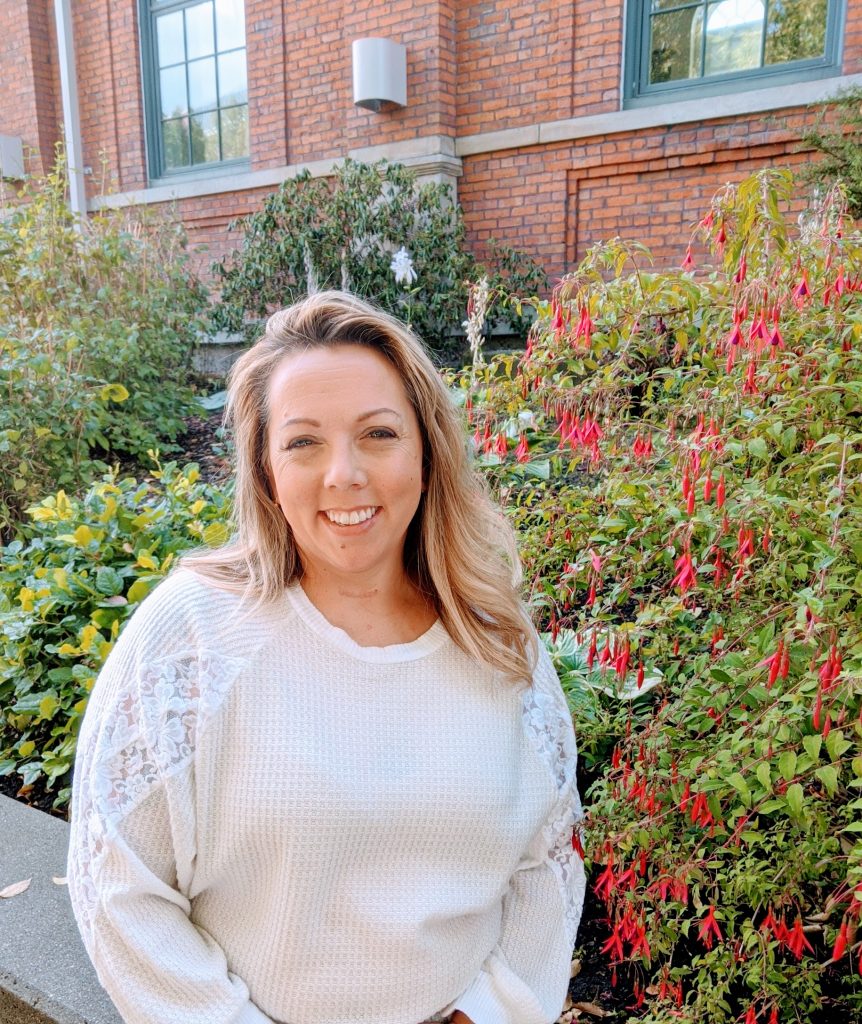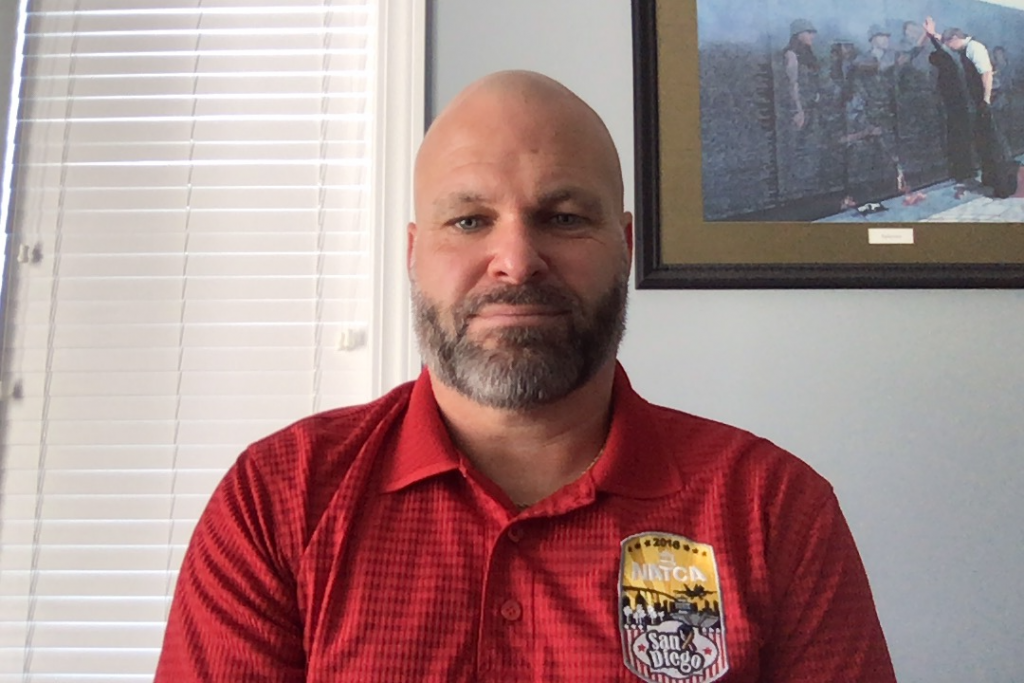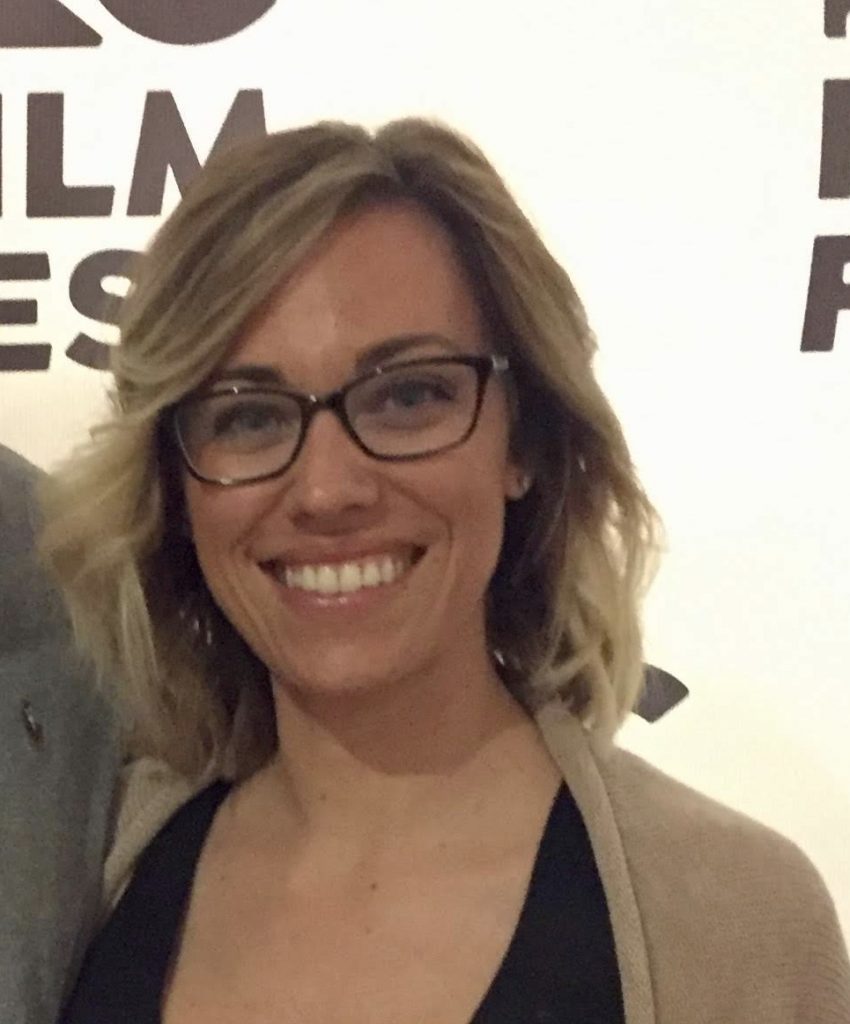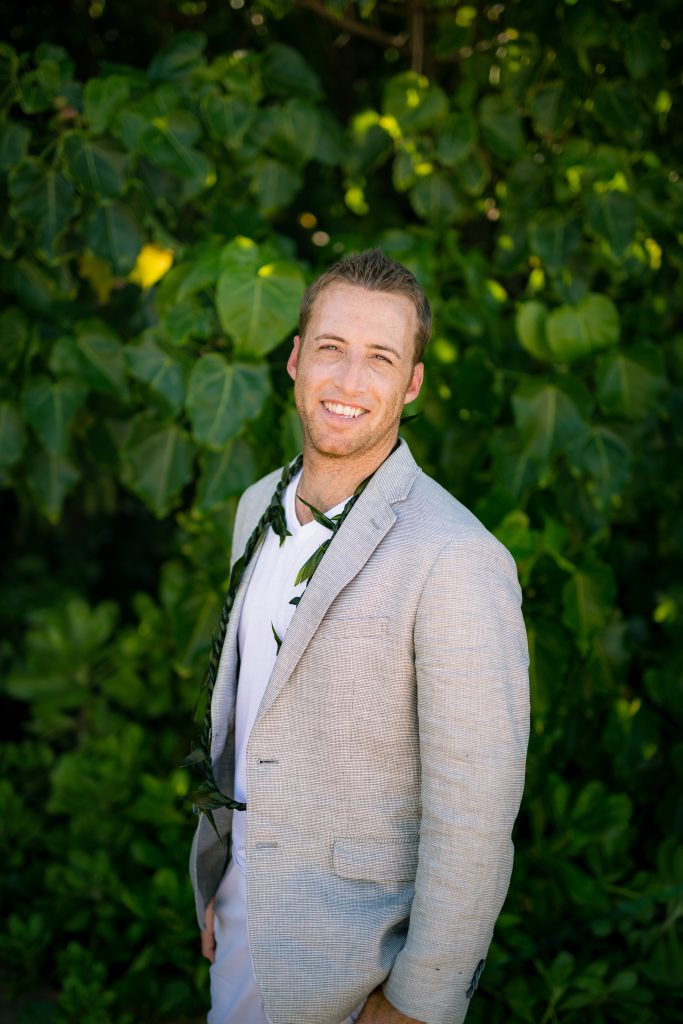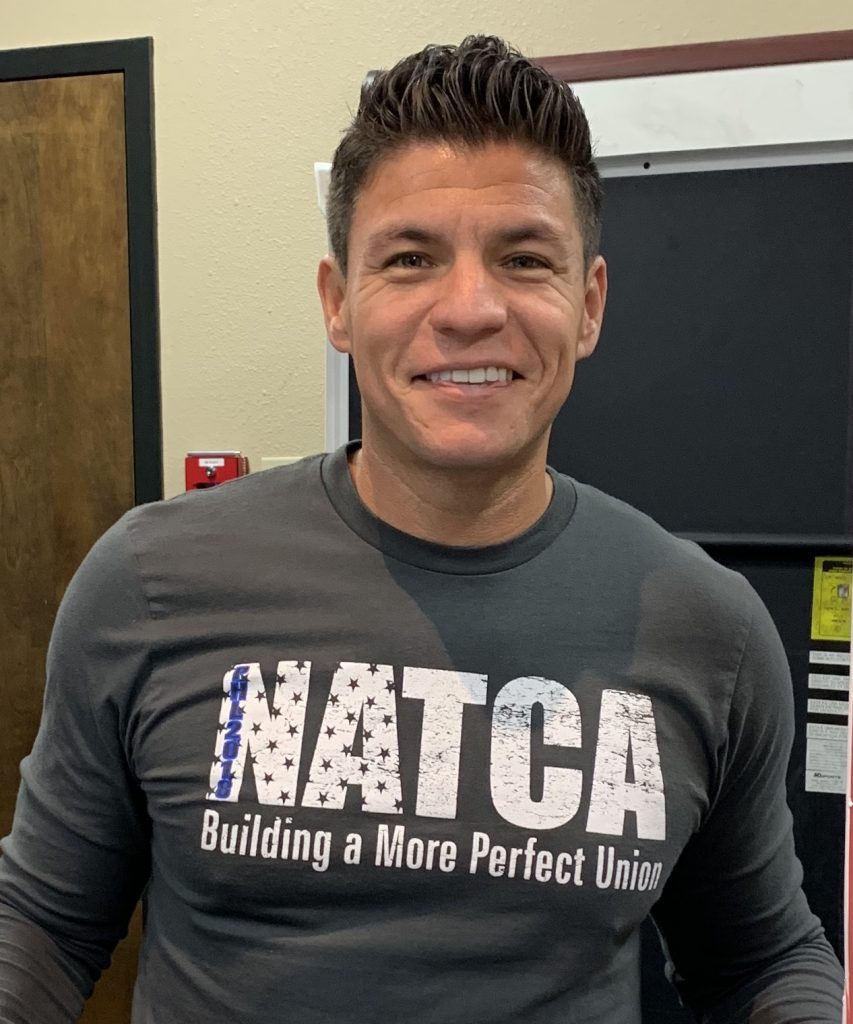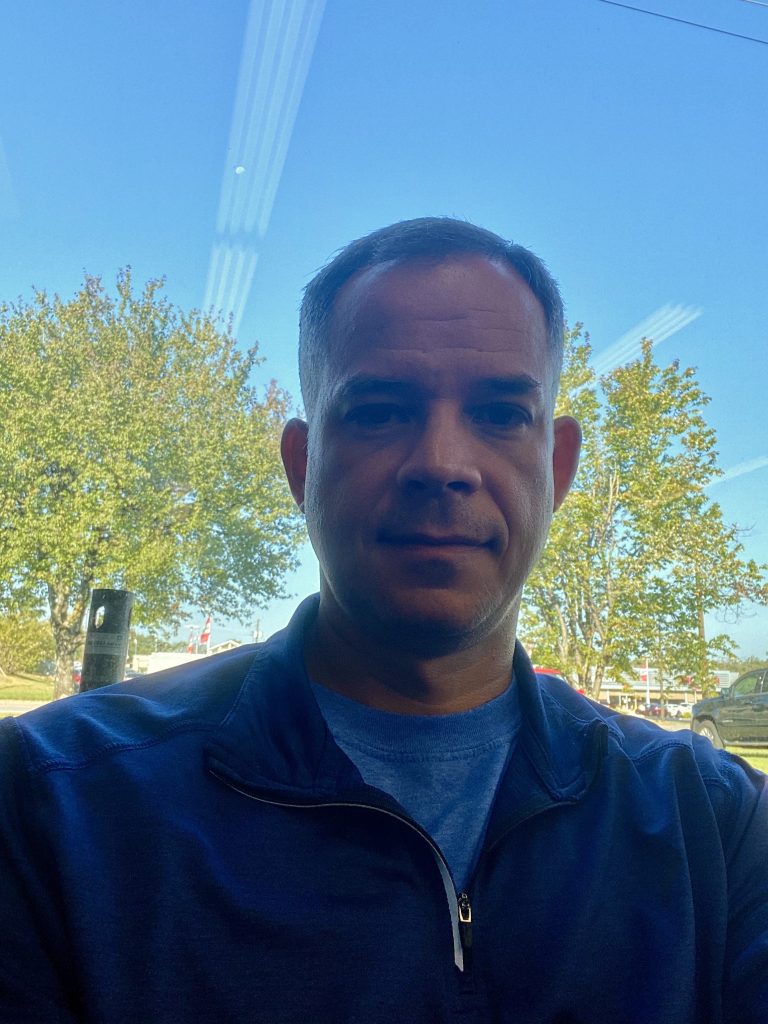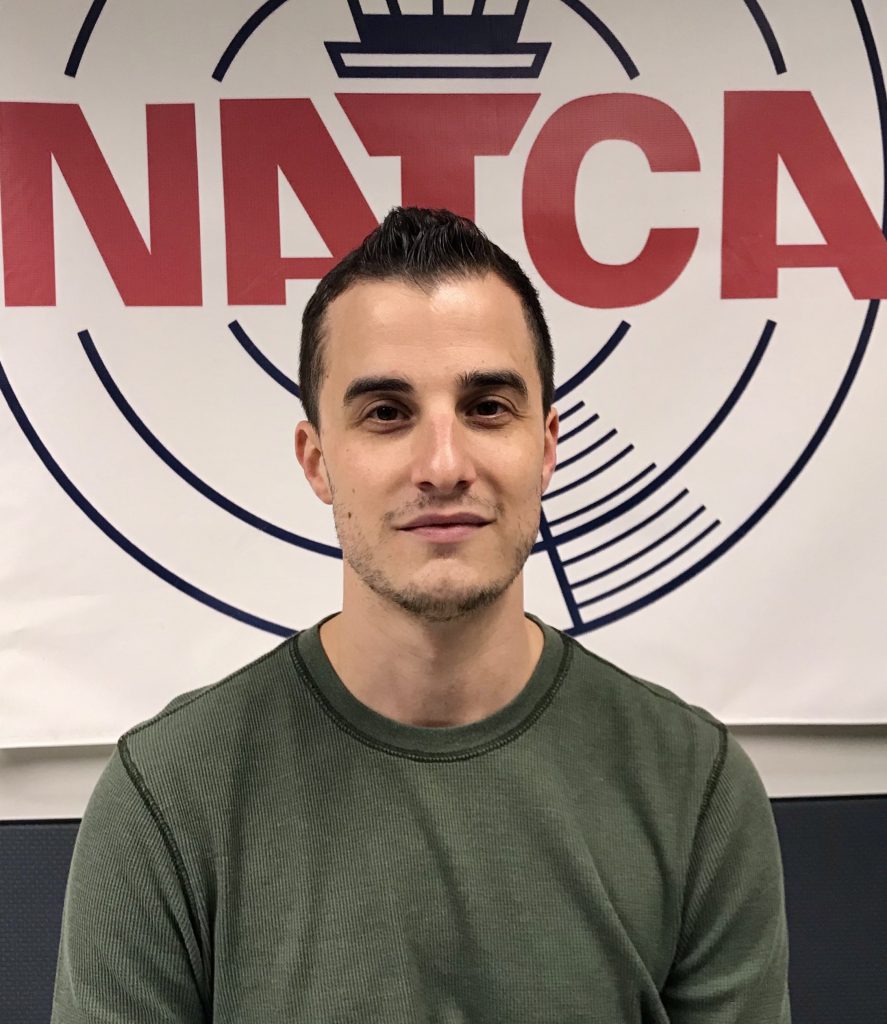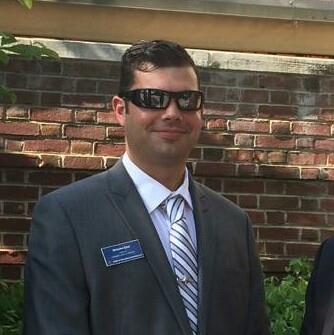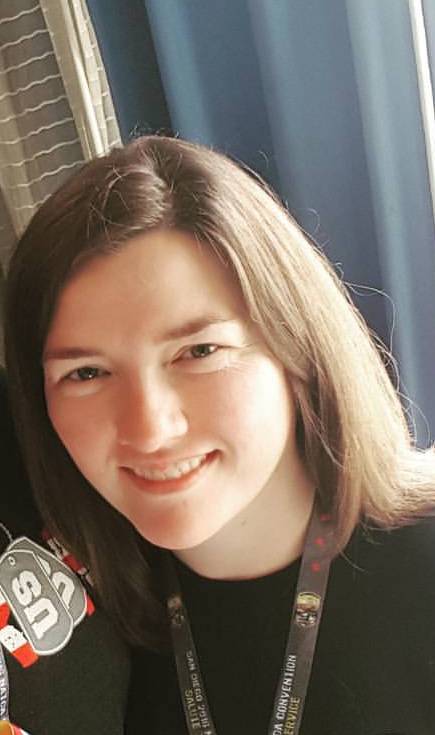 Right From The Start (RFTS)