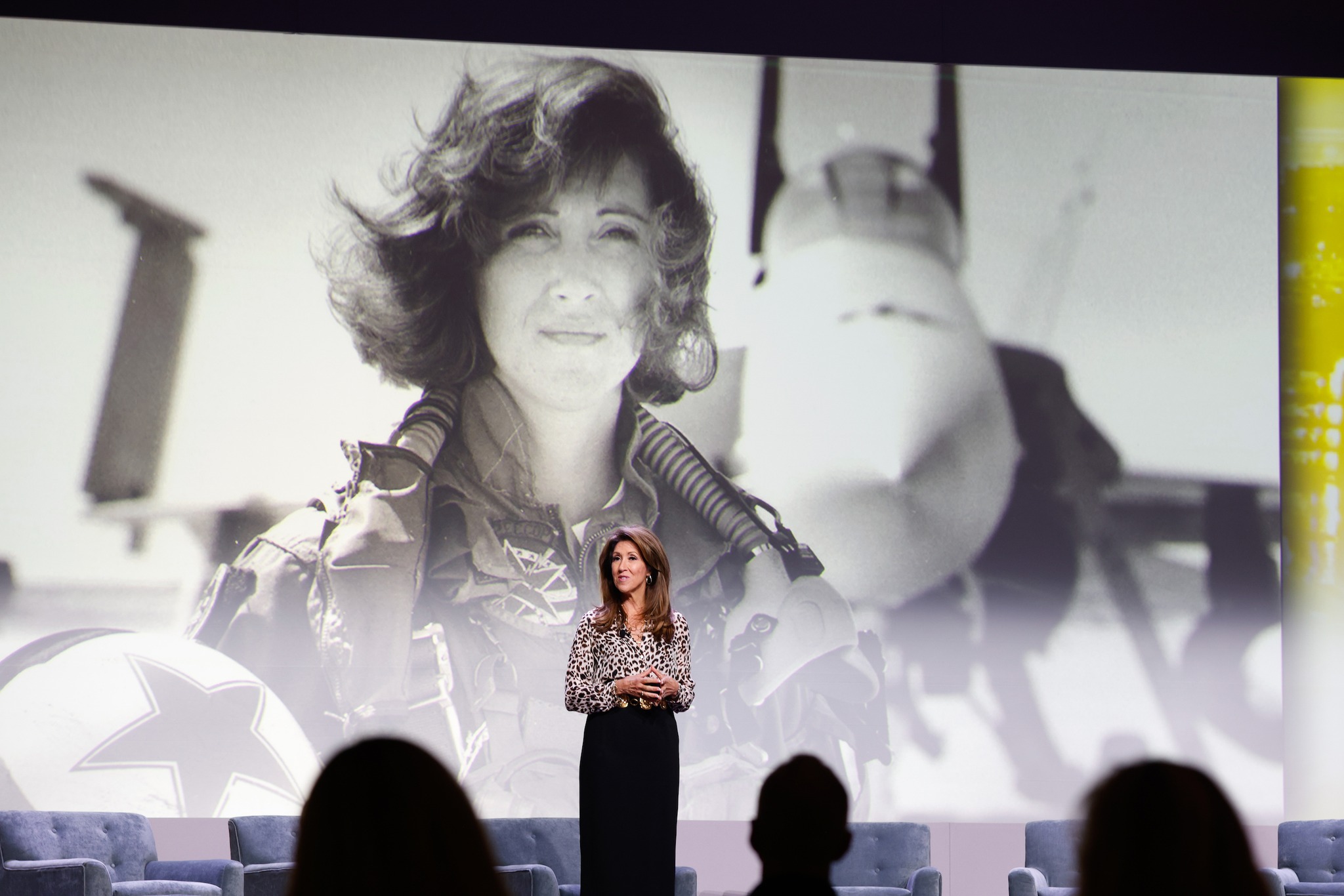 Shults Recounts Heroic Recovery After Engine Failure
NATCA is pleased to welcome to the NATCA CFS 2022 stage Tammie Jo Shults, retired Southwest Airlines captain, author, and former naval aviator. Shults received wide acclaim when, on April 17, 2018, she and her crew successfully landed a Boeing 737 after catastrophic engine failure and rapid decompression, saving the lives of 148 people.
Though the odds were against her, Shults became one of the first female F/A-18 Hornet pilots in the United States Navy. At the conclusion of her Navy career in 1994, Shults went to work for Southwest Airlines.
Read more about Tammie Jo Shults here.