Please note: While all of our benefits are available to every active and retired NATCA member, not all benefits are available to our corporate and associate members. If you have a question about our benefits and your eligibility for them, please email our Benefits Committee at benefits@natca.net.
Home and Auto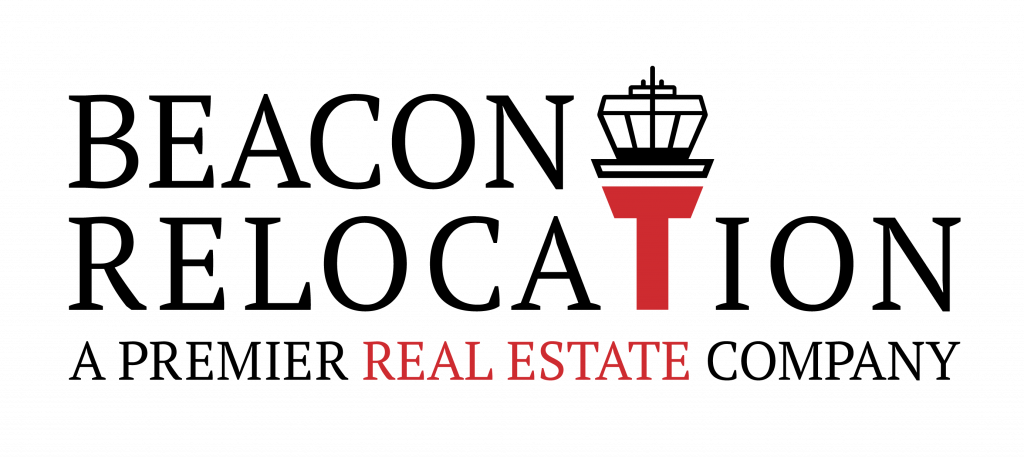 NATCA members (active and retired) and their extended families should expect top-notch real estate services when buying or selling a home, whether moving locally or across the country. Backed by a vetted network of real estate agents, you can count on us for unparalleled service, expertise, and guidance every step of the way.
The benefit is at no cost to the NATCA member. It provides sellers a reduction in listing fees, and buyers will receive 20% of the real estate agent's commission toward their closing costs.* 
"My name is Anthony Schifano, CLT NATCA Facility Rep and proud supporter of Beacon Relocation. I am excited that the benefit we have been enjoying on the local scene for many years is finally available on the national scene to all of you. Kevin Walker, a retired Air Traffic Controller and NATCA member, founded Beacon Relocation years ago for our NATCA members in the local CLT area. Our members and their families have benefited financially as well as receiving the 5 Star service that every one of us would expect. Besides their professionalism, their willingness to always give back to our members and the NATCA organization is something that I have found to be truly respectful."
It only takes a minute to activate your benefit. Click anywhere on our logo to get started!
*NOTE: The 20% real estate agent commission credit must be disclosed on the closing documents and approved by the lender and all parties in the real estate transaction.  Please note the Real Estate Commission in the following states do not allow a real estate agent commission credit so a $500 gift card will be sent to the buyer after closing.
(2023): Alaska, Kansas, Louisiana, Mississippi, Missouri, Oklahoma, Oregon, Tennessee, and Wisconsin.