Please note: While all of our benefits are available to every active and retired NATCA member, not all benefits are available to our corporate and associate members. If you have a question about our benefits and your eligibility for them, please email our Benefits Committee at benefits@natca.net.
Home and Auto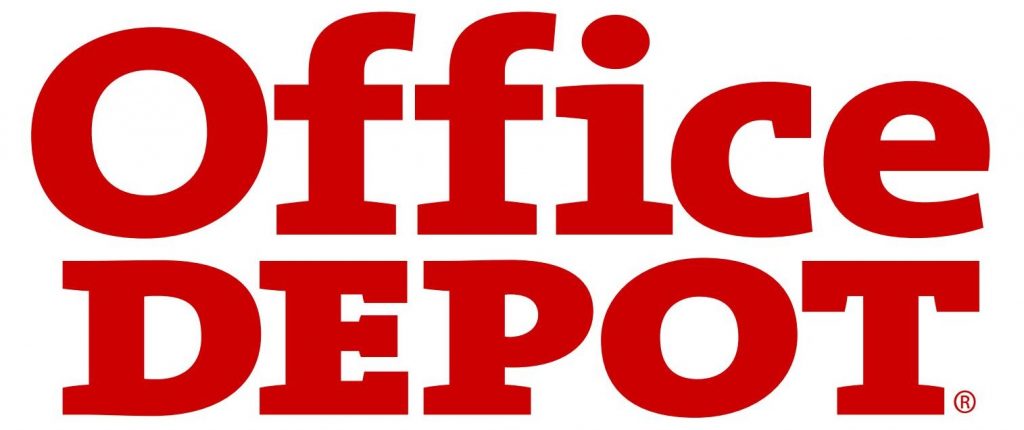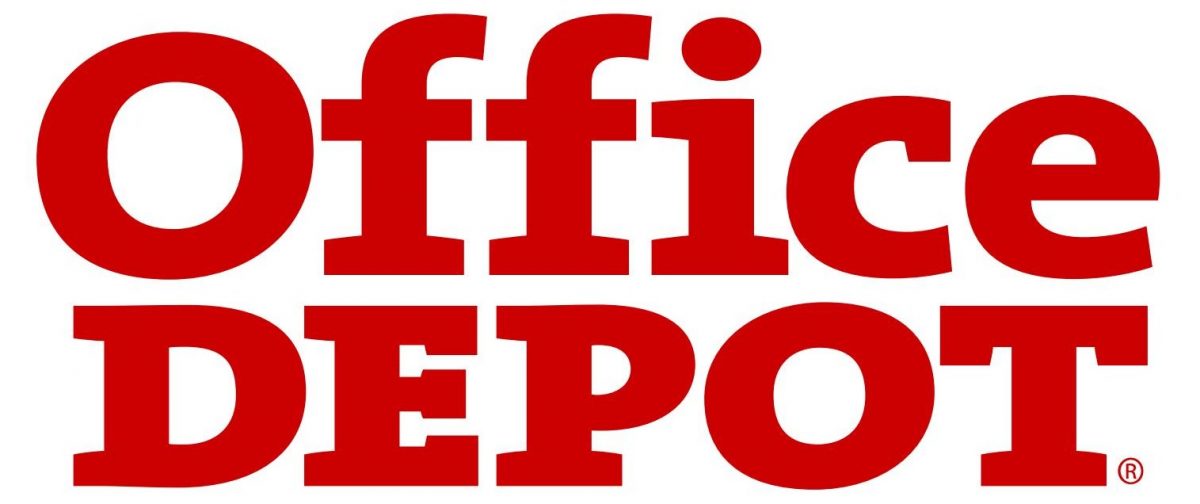 Office Depot/OfficeMax
New NATCA Member Benefit: Office Depot / OfficeMax
Announcing a new NATCA benefit: NATCA Members now can save up to 80 percent on more than 93,000 products from Office Depot & OfficeMax! Office Depot & OfficeMax are there for your printing and cleaning and office supply needs. Shop online or in any Office Depot or OfficeMax store. Enjoy FREE next-day delivery on online orders over $50. NATCA members will be receiving a Store Purchasing Card in April via U.S. Mail that can be used in-store to obtain your discount.
Please click here for more information.
Letter to membership from the Benefits Chair

Dear Brothers and Sisters,

Welcome to the Benefits section of natca.org! Being a NATCA member entitles you to enjoy a vast array of valuable benefits. We are extremely proud of the work NATCA has done to secure these for our hard-working members.

In this section, you will find details and links for all of our benefits, from long-term disability insurance, to retirement and financial planning, to travel and entertainment, to products and services like Ford automobiles and Geico insurance, and much more. We partner with Union Plus to offer even more benefits ranging from clothing and entertainment discounts to legal services.

We would like to thank our corporate partners and friends who are providing these valuable and generous benefits to our members!

We invite you to explore all of the benefits available to you as a member. We would love to answer any questions you have. Please contact us at benefits@natca.net.

In Solidarity,

John Bratcher
Chairman
NATCA National Benefits Committee